Waiting mode ZzZz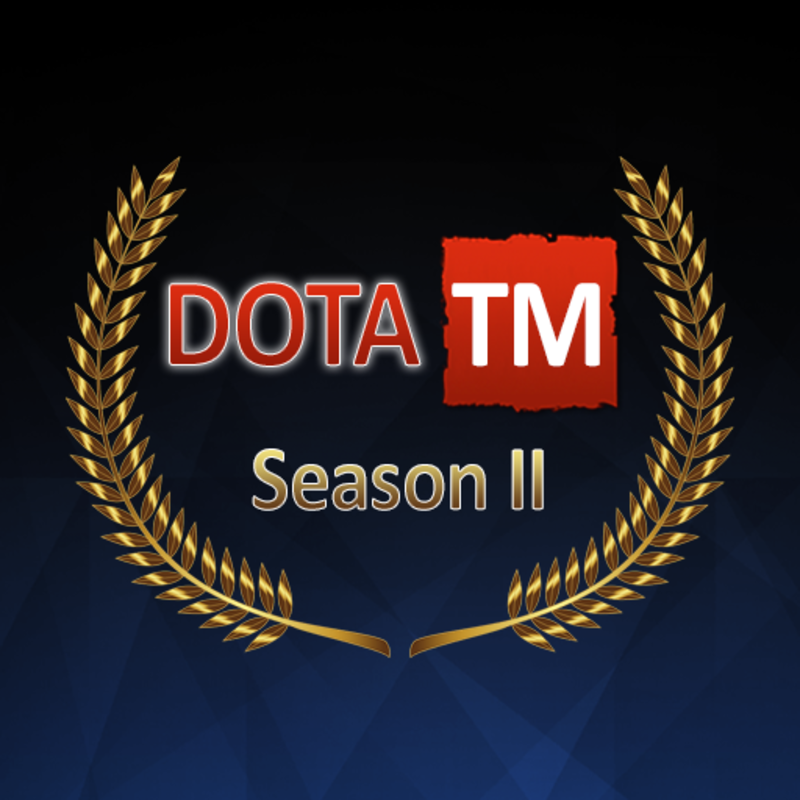 Dota TM Season II is starting as soon as Valve adds our ticket to client.

We planned to start at October 15, but Valve is still ZzZz..

Our ticket will be in professional tournaments and cost 0.99$.

We are sorry for tournament delays and next time will be more far-sighted.